The equity transfer signing ceremony between BAIC Motor Corporation., Ltd (a listed company in SEHK, H-Shares name: BAIC Motor, H-Shares code: 1958.HK) and Fujian Motor Industry Group Co. (Fujian Motor Group) was held in Fuzhou city on 12 June 2017, when BAIC Motor officially acquired 35% shares of Fujian Benz from Fujian Motor Group. Now BAIC Motor and Fujian Motor Group hold a total of 50% shares in Fujian Benz and will make joint efforts together with Daimler to promote Fujian Benz for further development.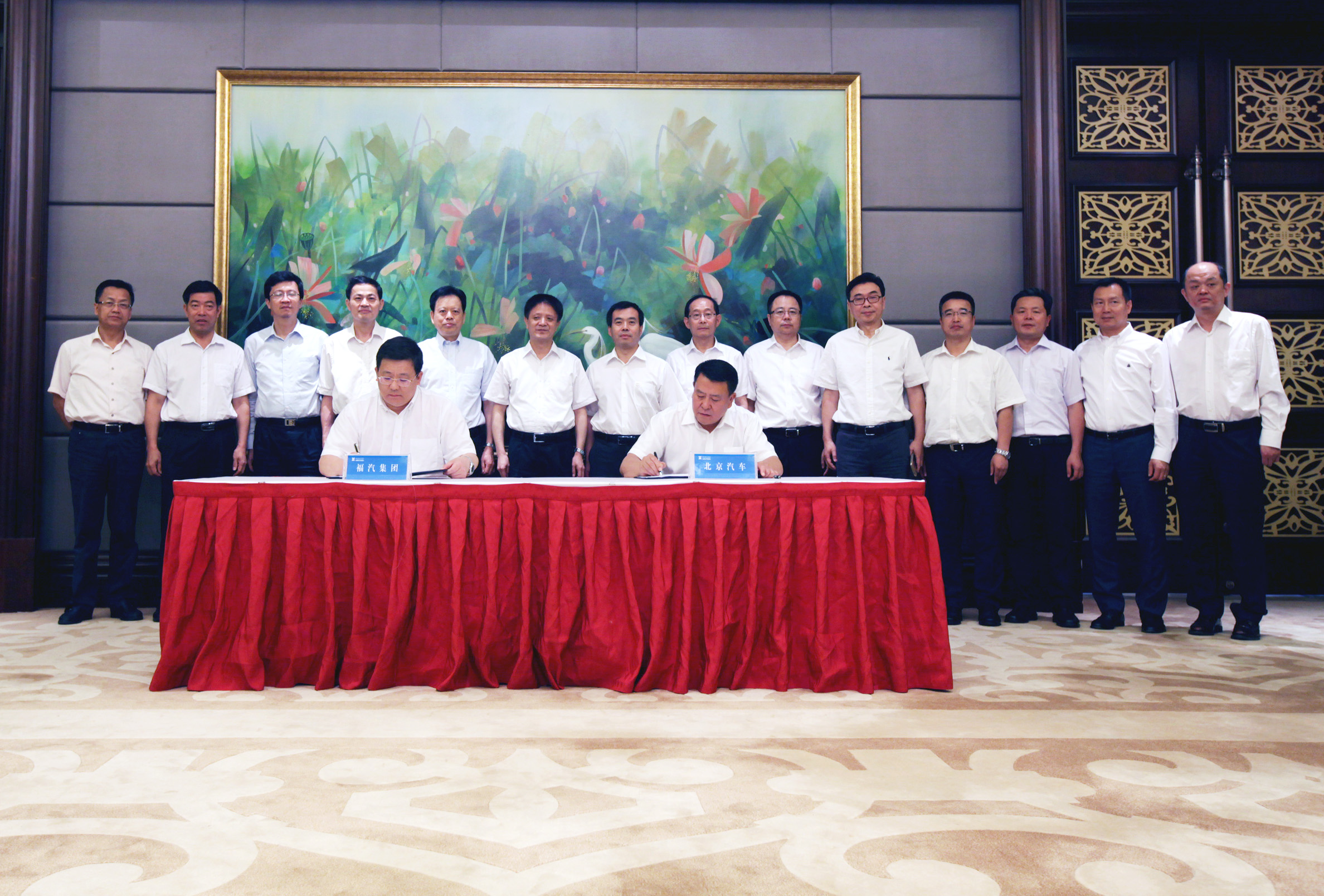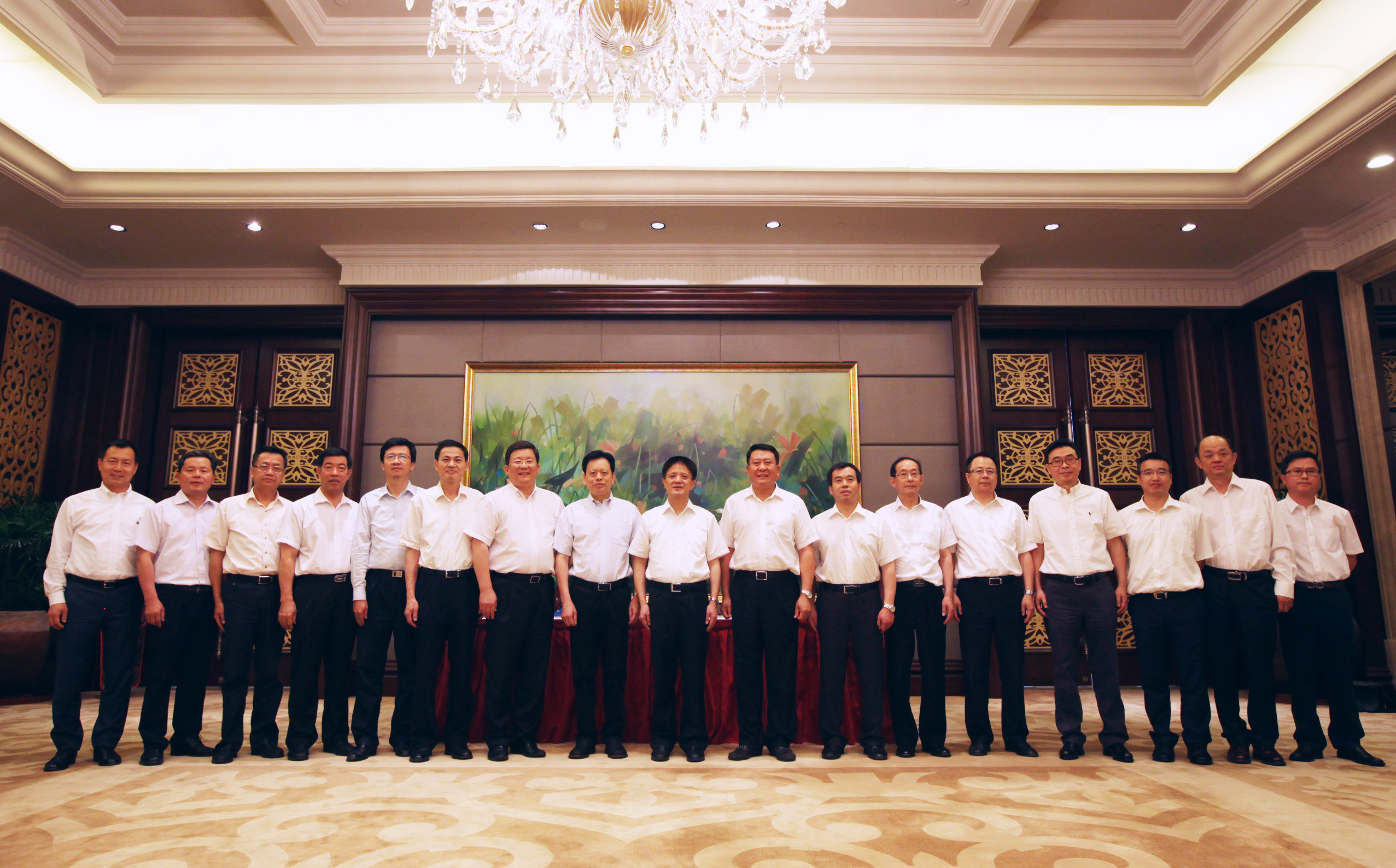 (Signing Ceremony between BAIC Motor and Fujian Motor Group)
Mr Zhang Zhinan, Standing Member of Fujian Provincial Party Committee and Executive Vice Governor of Fujian Province, leading officials from Fujian Development and Reform Commission, State-owned Assets Supervision and Administration Commission of Fujian Province, Fujian Provincial Commission of Economy and Information Technology and Fuzhou Municipal Government were invited to attend the signing ceremony. Mr Xu Heyi, Chairman of BAIC Group, Mr Zhang Xiyong, General Manager of BAIC Group, Mr Zhang Yuguo, Chairman of BAIC Motor Supervisory Committee, Mr Li Feng, President of BAIC Motor, Mr Huang Chun, General Manager of Fujian Motor Group and leaders and executives from other parties concerned attended the ceremony too.